ENJOY PURITY IN EVERY DROP
Aqua Ultra is a leading manufacturer of water purifying products delivering high quality and affordable water purifiers. At Aqua Ultra, we understand the importance of pure water for a better healthy life and hence we are using latest technologies to produce water purifier that removes such impurities and make water purest to drink.
---
What Makes Us Different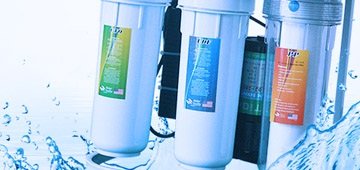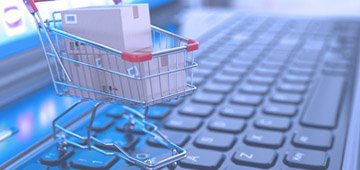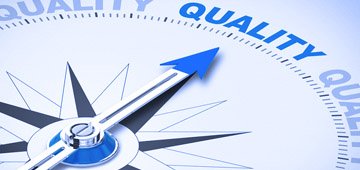 Inside Technologies
Our water purifier extracts harmful bacteria and impurity from natural water which is usually heavily contaminated and not recommended to consume directly. We use +UV, UF and RO technologies and also follow high technology industry standards of quality in manufacturing water purifiers.
---






Not sure which technology is best for you ??
Our expert will guide you on basis of some information and resources of water at your premises.
Our Best Seller Products
Cyclone RO+UV+UF+TDS Water Purifier

Presenting  Star 14 Stage Water Purifier with mineral booster and RO UV UF TDS Controller.

The best in class water purifier to purify water from any resources like municipal water, borewell, tanker etc. The best combination of technology to produce pure & healthy water with sweet taste.

See the product specification

RO+UV+UF+TDS Controller Alkaline water purification System

High quality 100 GPD Booster Pump , TFC 1812-75 GPD Imported Membrane ,UV Protection, UF Filter, & Mineral Alkaline technology in side. ABS Food Grade Plastic Cabinet. This system is designed to work from 100 to 2000 tds(Total Dissolved Solids)

Along with the alkaline technology the PH level of the water is balanced, Flushes acidic metabolites and toxins from the cellular level, make water taste better

Book Installation Online https://aquaultra.in/services/ or Call +91 787 000 5005

₹

13,500.00
---
Deal Compare With Market Place.